The Brock University Entrepreneurship Club has received some excellent media coverage in the last year, check out the videos and links below to see how our club was able to make a difference!
43 North Entrepreneurship
MacLean's Magazine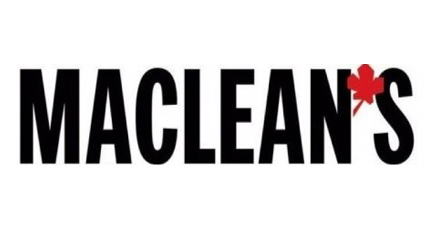 Follow the link below for an in depth look at the Monster Pitch coverage from Macleans Magazine
Sponsor Coverage
Follow the link below for an article from our Monster Pitch Sponsor commenting on the events successes.
Goodman Students
Check out the link below for Brock News' take on Goodman Students Participating in Monster Pitch.
Entrepreneurship Fund
View the article below for a look at the new entrepreneurship co-op fund sponsored by Deborah Rosati.